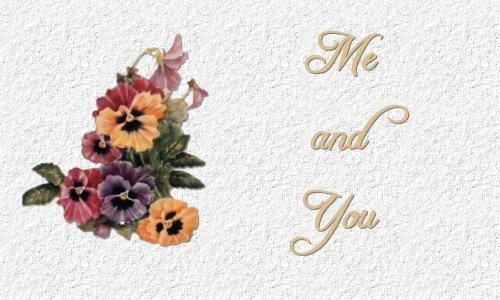 All the times I ponder,
And may sit here and cry,
All the days go by so fast,
And this is the reason why...
I need you...
No matter what the circumstance,
I'll always wonder why,
When we are apart,
Something inside me dies...
I want you...
Sitting at my desk,
And working hard all day,
Fitting you into my thoughts,
And never holding them at bay...
I love you...
Dedicated to my wife...
bobemakk@optonline.net ©2002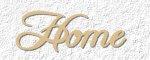 This Page was Set up Using the Freebooter Script Font.
You Can Download the Font HERE
and Then Install it on Your Computer.