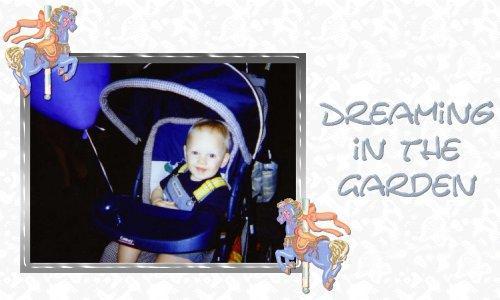 I walk among the flower buds,
Knowing that soon they'll blossom,
But after they finally open,
In the evening they'll play possum...
The rose buds are open,
And the morning glory too,
As all the other buds unfold,
They'll peek through the morning dew...
I see you walking around our house,
As a little toddler nearing two,
As you grow a dream unfolds,
May your dreams never end for you...
Each time I see you my little man,
Like the flowers that play possom,
Maybe I'll see a difference in your face,
Because it's you who has really blossomed...
Dedicated to my grandson Daniel...
bobemakk@optonline.net ©2002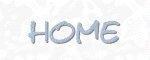 This page was set up using the Scribble Font.
To view the page with this font,
please download the font HERE and
install in your computer.