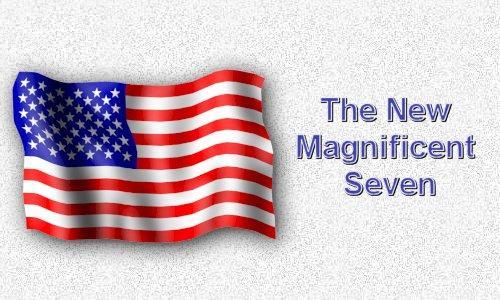 Whether they were a brother,
Sister, a mother, husband or a wife,
These seven souls on that sad day,
Unfortunately lost their lives...
All were honored to be a part,
Of the NASA Columbia crew,
But a disaster would follow,
If we only knew...
For 28 missions the Columbia had flown,
All went as planned without any incident,
This crew did their job for sixteen days,
A journey anyone would call magnificent...
It is sad that they have given their lives,
But now they have reached the real heavens,
While serving this great country of ours,
The crew we should call, "The New Magnificent Seven..."


On March 27, 2003, this poem was printed on a banner
next to a picture of the entire crew who perished on that sad day.
The banner was dedicated and sent to NASA
(National Aeronautic Space Administration)
from the FAA (Federal Aviation Administration)
where I work.
The banner with this poem that was sent to NASA is displayed at their headquarters in Texas.

bobemakk@optonline.net
(C)2003