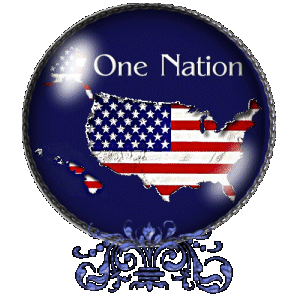 The anniversary of...9/11...

We gathered by the flagpole,
On the anniversary date,
Once again we came together,
On a day we can recreate...
The lives that perished,
And families that were touched,
All the tears that were shed,
Amounted to so very much...
We must start our lives over,
Go forward and live on,
Like every day that opens,
At the very break of dawn...
We're not able to bring back,
All those who were missed,
And one thing we should remember,
We must not be remiss...
Take many steps forward,
And don't fall back and wane,
We must succeed and survive,
In spite of all our pain...
In memory of 9/11...
all the personnel in our building
gathered outside and raised the American Flag,
and then lowered it to half mast...
it was a sad repeat of our losses...
bobemakk@optonline.net
©2002